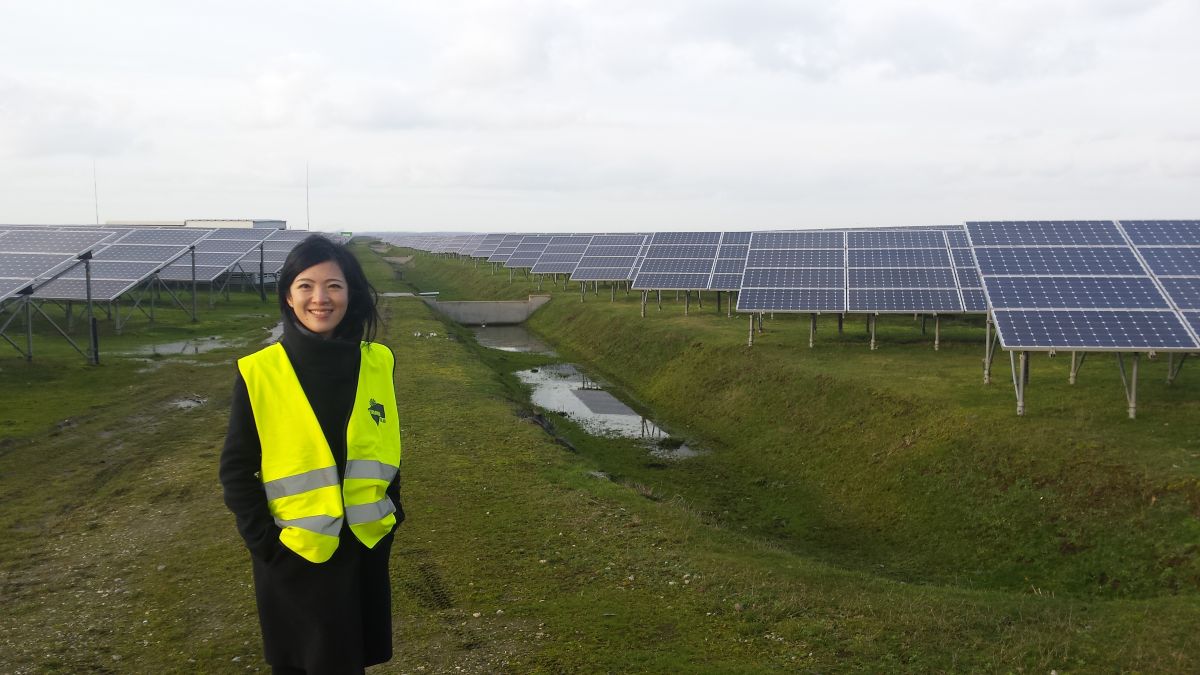 Recently our project coordinator Ke Wang, from VITO attended a business model event organized by Flux50 and Kamp-C in the Interreg project Solarise, in which with the participation of other relevant figures on the solar businees power, had the chance to discuss how PSS models can support further solar power adoption on the residential market. Within the participans were:
Becquerel Institute – A company specialized in solar PV technologies and their integration to electricity markets, providing strategic advisory services and involved in applied research projects.
Energy Cooperation ZuidtrAnt – Engaged in an Interreg project about an interconnection between shared EV's and Rooftop PV's through one common software programme.
Energent – Showcase business model 'Zonnestad', engaged in an Interreg project cVPP about open source EMS-system for local users.
And us, CIRCUSOL, an Innovation Action project funded by the Horizon 2020 Programme of the European Commission which wants to unleash the full potential of circular business models, in particular Product-Service Systems (PSS), in simultaneously delivering real environmental, economic and user benefits.
The experience did not finish with the presentation and the discussion, because she also had the chance to visit Zonneberg, the largest solar park in Belgium (15MV), which before becoming the large solar park that it is now, it was a chemical waste land.
ABOUT THE HOSTS:
Flux50 is the membership organization that helps Flanders gain international recognition as a Smart Energy Region and Kamp-C is a Center of Sustainable Building and Living in the province of Antwerp.